Jumbo stretch film
Offered stretch branch jumbo is characterised by its multilayer structure, unquestionable transparency and satisfactory thickness. The thickness of the film translates into its strength. As a result, it is reliable, which can be appreciated even by the most demanding customers. During production stretch films technologies are used to transform recycled raw materials into a quality product. The film's thickness makes it stand out from competing products. In addition, other features such as stretchability, thermoplasticity and transparency make the product can be characterised as a "plus effect". Offered at Jumbo stretch film It proves itself in many situations, both in professional and everyday use.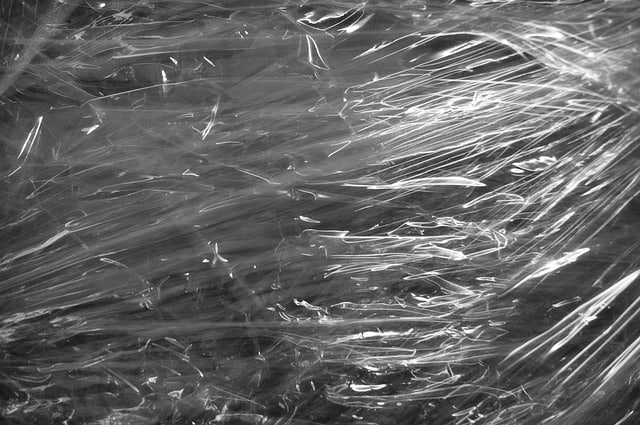 How is the Jumbo stretch film produced?
Manufacturing process Jumbo stretch film is made up of many processes. The following plastics are required for its manufacture, which together form this unique product: polyethylene, copolymer, polypropylene and fluoropolymers. The offered Jumbo stretch film is sold in hand rolls. Their weight can be adjusted to the capabilities of the employee, the machine and the future use. Jumbo stretch films are sold in thicknesses ranging from 10 to 30 mic, which is fully dependent on the colour of the selected product. Depending on the demand, we suggest choosing a version appropriate for the method of use - manual or machine. Especially the machine film must meet the conditions imposed by the machine.
Jumbo stretch film - what are its characteristics?
Jumbo film is based on years of experience in the industry. As a result, it enjoys great success and is eagerly selected by the industry preparing goods for dispatch. It can be used both by machine and manually. Offered eco stretch film is available from us in two variants: silver and black. Thickness is dependent on the type of film selected. This value may vary from 10 to 30 microns. The film is available in transparent and opaque colours. Jumbo film is easy to print on, whether transparent or opaque. The overprint can be made in four colours. Jumbo film is excellent as food grade film. The film thickness is 8 microns.
Uses of Jumbo stretch film
The presented Jumbo stretch film is characterised by unprecedented durability. Made with the highest care, there are numerous ways to use the Jumbo stretch film. The fact that it is extremely durable allows for its use during transport, but it can also be successfully used in other situations. Stretch film Jumbo allows for comprehensive protection of products and at the same time prevents damage to pallets between each other. A factor determining the choice of Jumbo stretch film is the elimination of the presence of glue in the inner layer, thus rewinding is not a major problem. Our stretch film may be successfully used both on pallets and for packaging. At the same time, it is unrivalled for system storage. In addition, it is also perfect for packing large volumes.

Types of stretch film
There are many different types of film in our range, which can be used for various purposes.
Stretch film jumbo one-sided adhesive
Jumbo stretch film has found its basic application in packaging, i.e. the operation of rewinding it to smaller hand rolls. Furthermore, our stretch film can be purchased in a "one-sided adhesive" version. This is a type of film characterised by high transparency and lack of adhesive on both the outer and inner layers. Consequently, this film does not have the ability to "stick to other" pallets during storage or transport. We offer jumbo one-sided adhesive stretch films in three quality groups and jumbo films are available in any thickness found on the market.
Manual stretch film
Hand film is dedicated to people who practice manual wrapping of products. We offer the film in available thicknesses ranging from 10 to 40 micrometres and in widths ranging from 450 to 500 mm. In addition, the product offered has a stretch of 150%. Our quality standard ensures that the product we sell is wound only on technologically advanced machines, which have devices controlling the length of the roll and the weight of the roll is monitored on an ongoing basis.
Machine stretch film
This type of product completely solves the problem of packaging and securing products, which applies both to bulk cargo placed on pallets and to individual items of very large dimensions. Especially people working with large sizes appreciate its quality. The machine foil works very well with automatic packaging machines.
Mini stretch film
Innovative machines make it possible to create films according to individual customer orders. This also applies to their dimensions, which makes it possible to create a product for the protection of small products. We can successfully produce the film in dimensions: 70mm , 100 mm, 125 mm, 170 mm, 250 mm. Moreover, in response to our customers' needs, it is possible to thread them with sleeves of: fi 38 , fi 50, fi 76.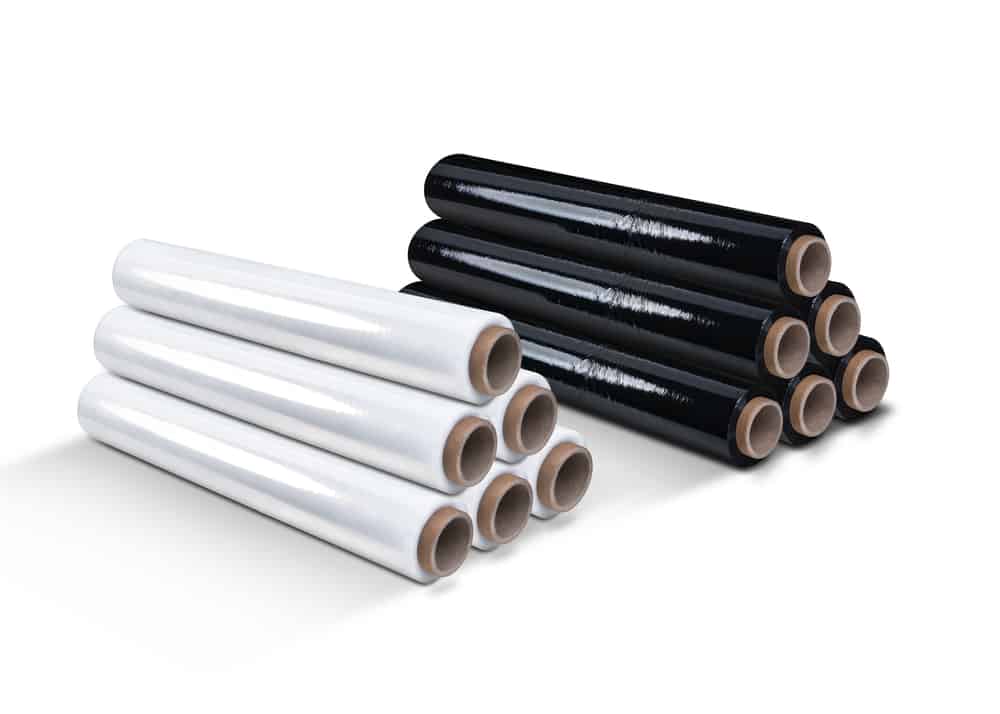 Pre-stretch film
This type of film is created by pre-stretching the material to a predetermined thickness. This type has many more advantages than standard stretch film. Pre-stretch film is distinguished by:
reducing the amount of film that is used during pallet wrapping, which actually reduces the costs associated with the unit packaging of an order.
A slight stretch of the pre-stretch film is sufficient to achieve a high film tension. This ensures load stability and increases the safety of the pallets in relation to each other.
Packaging with pre-stretch film is associated with the use of less effort when stretching the film, and this in turn allows a better yield result during packaging.
The pre-stretch film we offer is available in different thicknesses: 7;8;9;10 µm. We offer the film both as a hand film and machine film.
Stretch film FOLMAT PREMIUM eco
By following the needs of customers, new technologies make it possible to produce a film with overlaps on the edges of the web.
The presence of tabs placed on the edges of the film ribbon makes it:
has a higher mechanical strength. As a result, it is more robust than pre-stretch film, which is obtained using traditional methods.
The film has greater resistance to prevent damage to the roll during transport.
a reduction in the amount of film used due to the abandonment of standard thicknesses in favour of thinner film with reinforced edges. The result is a solution that protects the environment and reduces waste.
Perforated stretch film
Anyone who comes into contact with products transported on pallets which are wrapped in traditional film will notice the problem caused by condensation. This increases the risk of damage to the load on the inside of the film, as well as the growth of bacteria and fungi. This is particularly problematic when transporting vegetables, fruit and flowers, which react badly to air and moisture restrictions. The use of perforations on the surface of the film allows the fruit to ripen naturally during transport. On the other hand, pasteurised products can be packed even when hot, so there is no need to wait for the products to cool down.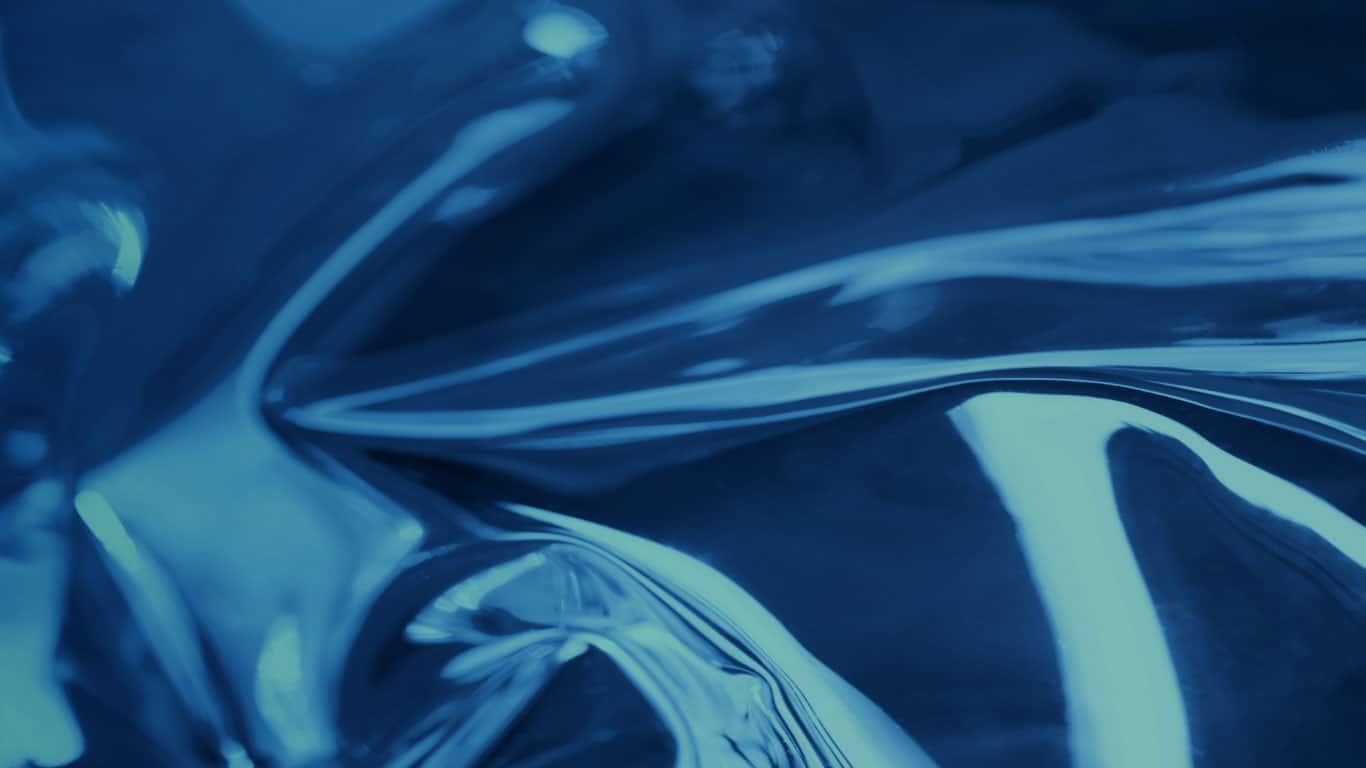 Agricultural film
Foils are also widely used by the agricultural industry, which is particularly evident in the spring and summer season during the preparation of haylage. The use of appropriate film, which is dedicated to this type of products, increases the number of benefits. Foil for haylage has high flexibility and it wraps the bale with great precision, which translates into better protection of the content. Farmers appreciate its use, as it perfectly meets their requirements and expectations.
It should be noted that the creation of film with many layers translates directly into the creation of better barrier for gases, which results in better conditions for haylage encapsulation. Additionally, our film has a UV stabiliser, which ensures its protection against ultraviolet rays. This results in increased durability of the film from the moment of wrapping. Only the highest quality raw materials are used, therefore, this type of film is highly resistant to harmful weather conditions (frost, rain, snow), which creates more storage possibilities. In addition, it is distinguished by its high strength parameters.
The films on the market are highly varied priceIt depends on the type, grammage and recommended method of application. Another important factor is the production method, which has a huge impact not only on the price, but also on durability. The purchase of a more expensive film is an investment that pays for itself with each use and significantly reduces packaging time.
How to dispose of the film correctly?
Many people find it embarrassing to throw away stretch filmsto segregate it properly. Film is primarily made from plastic, so it should be disposed of with plastic and metal waste. The film offered by TW Plast The film is of high quality and has sensational technical parameters that are hard to match with other materials with similar biodegradability. In the interest of environmental protection, special attention should be paid to segregating unused film.