Medical oxygen
Medical oxygen otherwise known as inhalation oxygen is a breathing gas which is concentrated in a spray in cylinders be can. This product is used in the treatment of patients with breathing problems resulting from various ailments.
It is worth knowing that the oxygen concentration in the mixture must not fall below 99.5%. Oxygen cylinders and oxygen therapy is recommended for anyone with an underlying condition called respiratory failure.
The most characteristic and recognisable symptoms of failure are shortness of breath and inability to breathe deeply or draw breath. These symptoms can occur both during and after exertion, as well as at rest.
Despite the fact that oxygen is necessary for everyday functioning, inhalation oxygen, delivered in a home environment, may be harmful to the human body. In the treatment of many respiratory diseases, there are specific cases that should not take medical oxygen, administered in this form.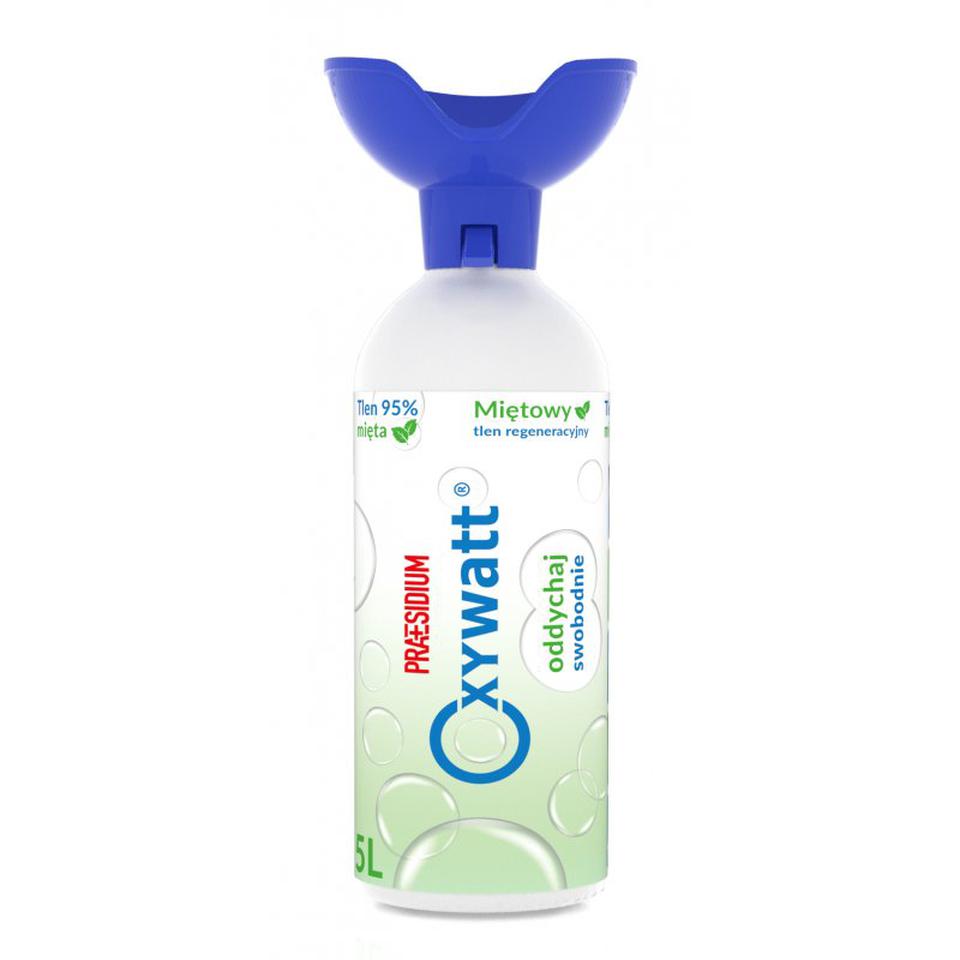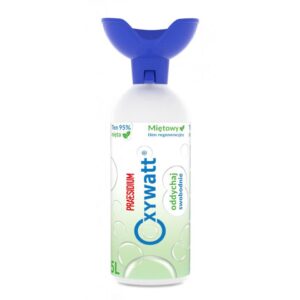 What is inhalation oxygen?
Inhalation oxygen is a medicinal product administered in gaseous form. It is intended for people who suffer from oxygen deficiency. In this form, oxygen has no smell or colour. In the case of cylinders, medical oxygen is maintained at a pressure of 200 bar. It is worth knowing that inhalation oxygenLike other medicines, it has an expiry date. The expiry date is approximately one year from the date the packaging was closed. After this date, a new product should be purchased.
Oxygen concentrator
Oxygen spray should be taken after careful consultation with a doctor. It can be administered using specialised equipment. An oxygen concentrator is now available and used on the market. This accumulates gases that come from the environment and absorbs them, not including oxygen. This is then supplied to the patient. An oxygen concentrator is recommended above all for diseases affecting the lungs. The most important point is that, irrespective of the type of illness, any dosage of medical oxygen must be prescribed by a doctor.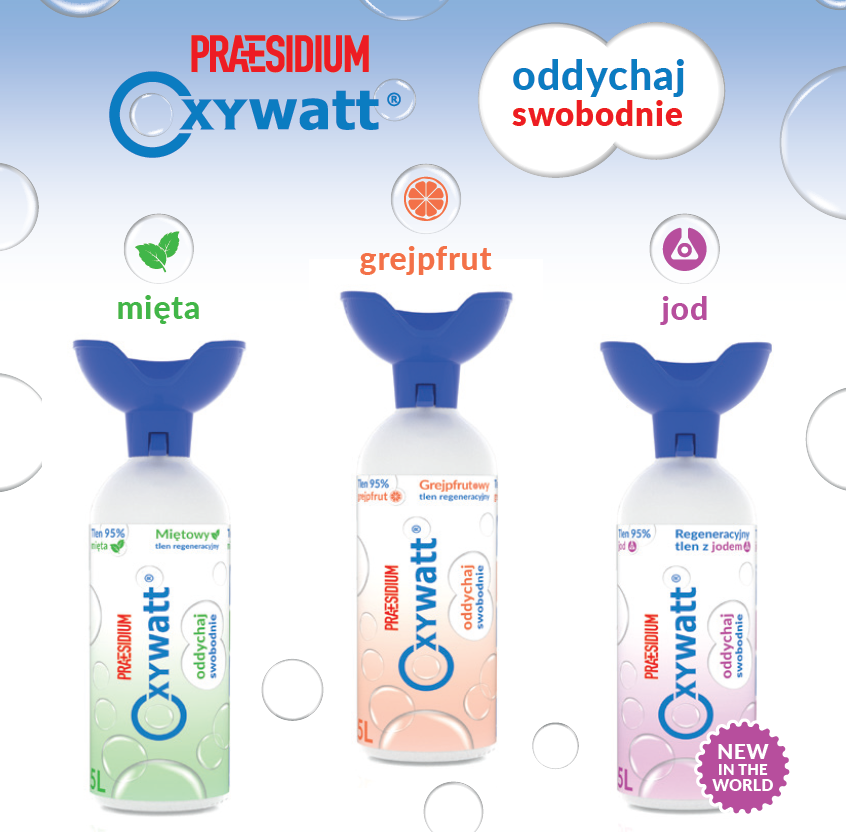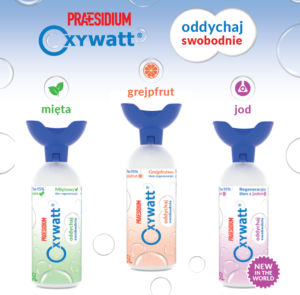 How does medical oxygen work?
The main task of gas inhalation oxygen is to stabilise the oxygen pressure in tissues in the human body. When medical oxygen is dosed to the patient, the concentration of oxygen in the inspiratory mixture and in the alveoli increases. As a result of this phenomenon, oxygen in the arterial blood appears more quickly and efficiently. The best results in oxygen therapy can be achieved when the oxygen pressure in the arterial blood is very low. The condition of patients with respiratory problems will be visibly improved when the distribution of oxygen in the arterial blood is normal.
Hyperbaric oxygenation
Nowadays there is also a solution on the market that proposes oxygen treatment by means of a special hyperbaric chamber that provides the appropriate pressure. When the patient is in the chamber, oxygen reaches a very large number of plasma red blood cells, the cerebrospinal system and the lymphatic fluid.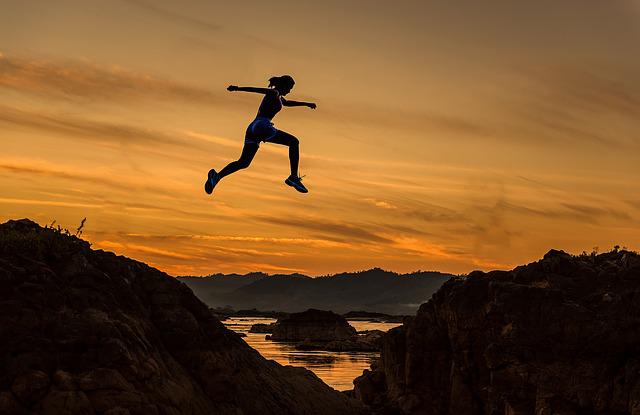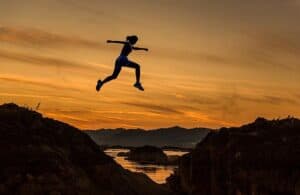 Chronic obstructive pulmonary disease as one of the indications for oxygen therapy
Use of medical oxygen brings the best results in persons with normal oxygen consumption, with simultaneous reduction of its concentration in venous blood during respiration. The initiation of oxygen therapy under close supervision to restore the correct level of pressure in tissues is indicated above all in the case of the presence of chronic obstructive pulmonary disease. In addition, medical oxygen should be used by patients with suspected carbon monoxide poisoning. Oxygen therapy is also indicated during the disease known as cystic fibrosis. Stopping the patient's breathing is another case in which oxygen from a cylinder. Besides, inhalation oxygen is indicated for patients suffering from:
respiratory failure,
bronchitis,
obesity,
asthma,
sleep apnoea,
myocardial infarction,
dyspnoea,
thermal burns,
injuries,
decompression sickness.
As the name suggests, oxygen in the form of a spray is a medicine which can help not only during the fight against diseases related to the respiratory system. Very often inhalation oxygen is administered to sportsmen suffering from excessive tiredness after intense physical effort. Oxygen in a cylinder with a valve has a positive effect on the patient's concentration and memory, hence it is recommended for the elderly. Additionally, a cylinder of medical oxygen will lower stress levels and positively affect the nervous system, supporting its effective work. It is worth mentioning that oxygen spray is also an ideal solution for professional drivers and all those who need to spend a lot of time concentrating.
Oxygen therapy has a positive effect on the proper functioning of the body. Oxygen spray has many health-promoting properties. Therefore, using it at home may be the right solution. It should be mentioned that oxygen in spray or from a bottle is also used in medical facilities. Medical oxygen is an excellent remedy when the organism is attacked by viruses, bacteria or microorganisms.
Oxygen is also used in cosmetics. Thanks to it, the complexion is oxygenated and acquires an extraordinary shine and healthy look.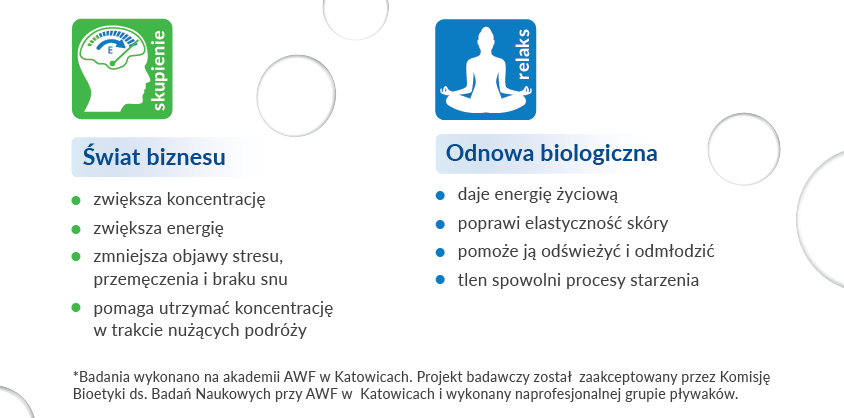 Oxygen therapy - contraindications
Contraindications for the use of medical oxygen include, in particular, pneumothorax. Bottle gas should also not be administered to patients with a blood carbon dioxide level above 9.3 kpa. The consequences of administering oxygen to such a patient may be serious, and the body may respond in the form of unconsciousness, carbon dioxide narcosis or even death.
It is extremely important that any use of oxygen is consulted with a doctor. Oxygen is a product that does a lot of good for the human body, but there are some people who should give it up. Many of us take other drugs on a daily basis. In such a situation, each time oxygen is taken, it should be ordered by a doctor. Providing oxygen to people with coronary heart disease or cancer may be a bad idea.
Possible side effects
Taking oxygen with some drugs can result in pulmonary toxicity. In addition, the most commonly cited side effects of oxygen therapy include:
oxygen poisoning,
swelling of the mucous membrane,
Follow-up hypoxia,
convulsions,
earache,
cough,
irritation of the larynx,
tracheal irritation,
joint pains,
auditory trumpet inflammation,
vomiting and nausea,
hypersensitivity,
cataract,
retrosternal pains,
changes in the psyche,
loss of appetite,
short-sightedness.
In addition, medical oxygen should not be used when taking medications containing:
adriamycin,
cisplatin,
sulfamylone,
disulfiram.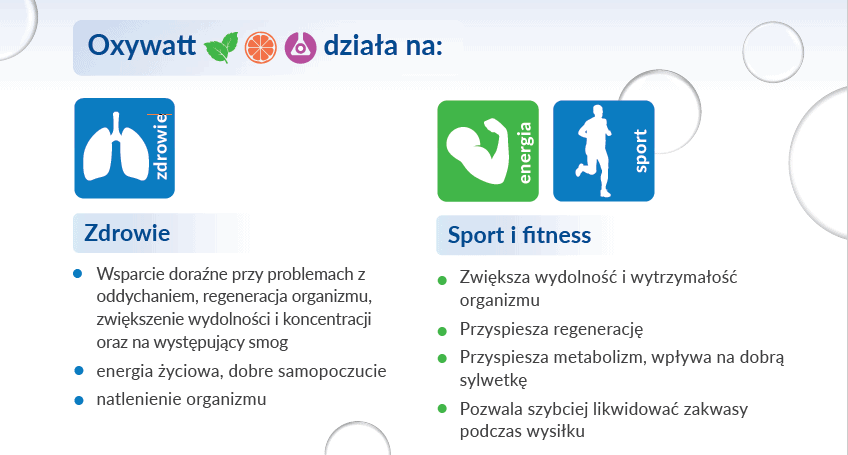 Medical oxygen - dosage
Gas in cylinders should be administered in a specific dose, determined by the doctor. When specifying it, the doctor takes into account the individual prognosis of the patient and his/her sensitivity. Oxygen therapy should guarantee an arterial blood oxygen partial pressure not less than 8 kpa or arterial blood haemoglobin saturation not less than 90%. This is achieved by changing the oxygen concentration in the inspiratory mixture. The supply of medical oxygen should be carried out with due care so as not to expose the recipient to side effects. As a general rule of thumb, aim for the lowest possible dose of FIO that will result in excellent treatment effects.
Inhalation oxygen - pressure
During oxygen dosingIt is important to take its pressure into account. In the case of saving life or health, the most important thing is the speed of reaction. In a situation we should give 100% oxygen to the casualty. During the administration of gas, the patient's condition should be continuously monitored.
For treatment in the form of hyperbaric oxygenation, 100% of oxygen is supplied at a pressure of 1.4 higher than the atmospheric pressure found at sea. Following all safety rules, the pressure in the hyperbaric chamber should not exceed 3 atmospheres.
Inhalation oxygen has a very good effect on many disorders of the human respiratory system. In addition, oxygen therapy helps to improve the functioning of the entire human body, including major organs such as the heart and brain. However, as with any medical remedy, this medication should be used as directed by your doctor.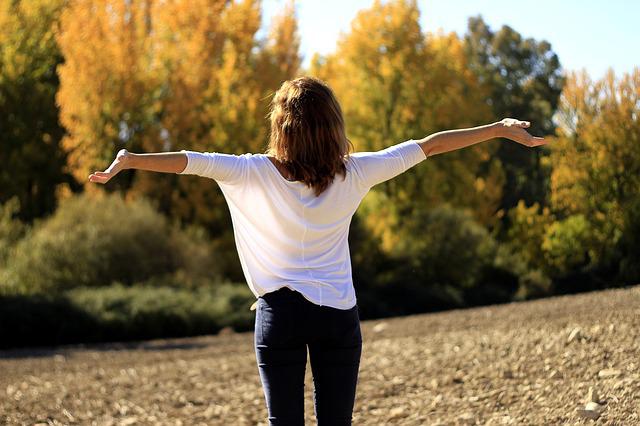 Where to buy inhalation oxygen?
Oxygen in a can is a product that should be in every home. Oxygen inhalation will find application not only in chronically ill people, but also in those who need to oxygenate their body. Oxygen improves concentration and memory. Moreover, it takes part in the metabolism process and improves the quality of sleep. Oxygen therapy also has a positive effect on improving the complexion and strengthening the whole body.
When deciding to buy it, it is worth taking into account whether the medicine is registered with the Office for Registration of Medicinal Products. To be sure of the safety of your purchases, it is worth buying it directly from the manufacturer.
In the situation when we decide to buy stationary, it is necessary to conduct an initial research among oxygen cylinders. Choosing a trusted shop with many positive reviews will allow us to purchase a product of the highest quality.
In this case, the manufacturer is very successful TW Plast.
TW Plast a guarantee of safety
The TW Plast concept is all about safety. Apart from medical oxygen, the company specialises in the production of elements necessary during a pandemic situation, including protective masks. In addition, the manufacturer focuses not only on the financial side of its brand, but also on education. Each of us should know that only properly worn protective masks will ensure proper safety.
Existing since 2019, the manufacturer also takes part in the distribution of products, under the slogan , "Breathe freely".
When deciding to buy medical oxygen, it is worth choosing TW Plast. Professional staff and specialised technologists ensure the safety of the purchased product, a pleasant atmosphere and professional advice on its selection.